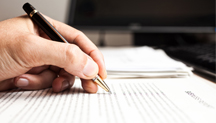 MARINE DOCUMENTATION SERVICES
We provide professional, timely preparation and filing of documents required to transfer vessel ownership and interest.
NATIONAL & INTERNATIONAL
Over the years, we have been supplying all major International and National reputed shipping companies.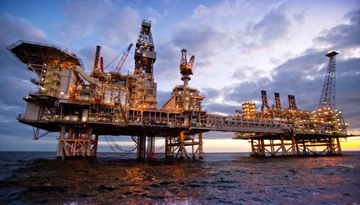 ONSHORE & OFFSHORE
SS Maritime Services owns and manages both onshore and offshore drilling rigs.